Severn in Kyoto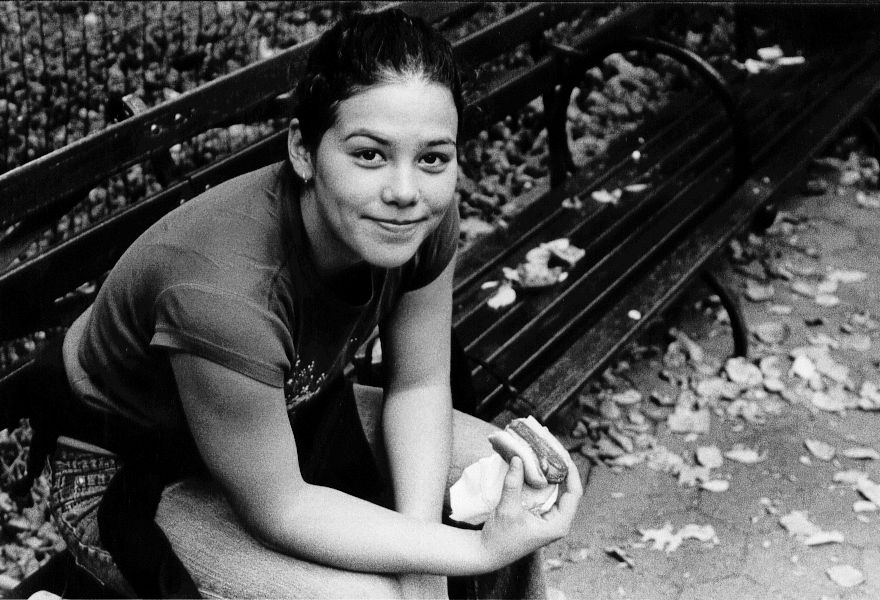 TIME: 7.00 pm (Doors open at 6.00pm/must finish by 9.00)
PLACE: Honen-in, Sakyo-ku, Kyoto
(near Tetsugakunomichi - the Philosopher's trail and Ginkakuji - the Silver Pavillion)
ENTRY: Donation of 500 yen
A bilingual and interactive event! Come to hear Severn talk about her activism and vision for our earth's future. there will be time to comment, ask questions and meet up with local NGOs, environmental groups and eco-businesses.
In 1992, when she was just 12 years old, Canadian environmental activist Severn Suzuki gave an electrifying speech at the the Rio Earth Summit. She challenged world leaders to "make their actions reflect their words." Now 22, she recently graduated from Yale University and went to Johannesburg in September as part of Kofi Annan's World Summit Advisory Panel. Severn will be touring Japan throughout November with her message of environmental change through personal responsibility and sustainable living.
--->> Please click here to reserve your place <<---
Click here for directions to Honen-in
Click here to read Severn's report from the World Summit on Sustainable Development
Other Links
Visit the Sloth Club Severn Site!
Windfarm